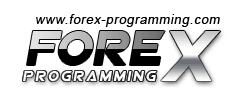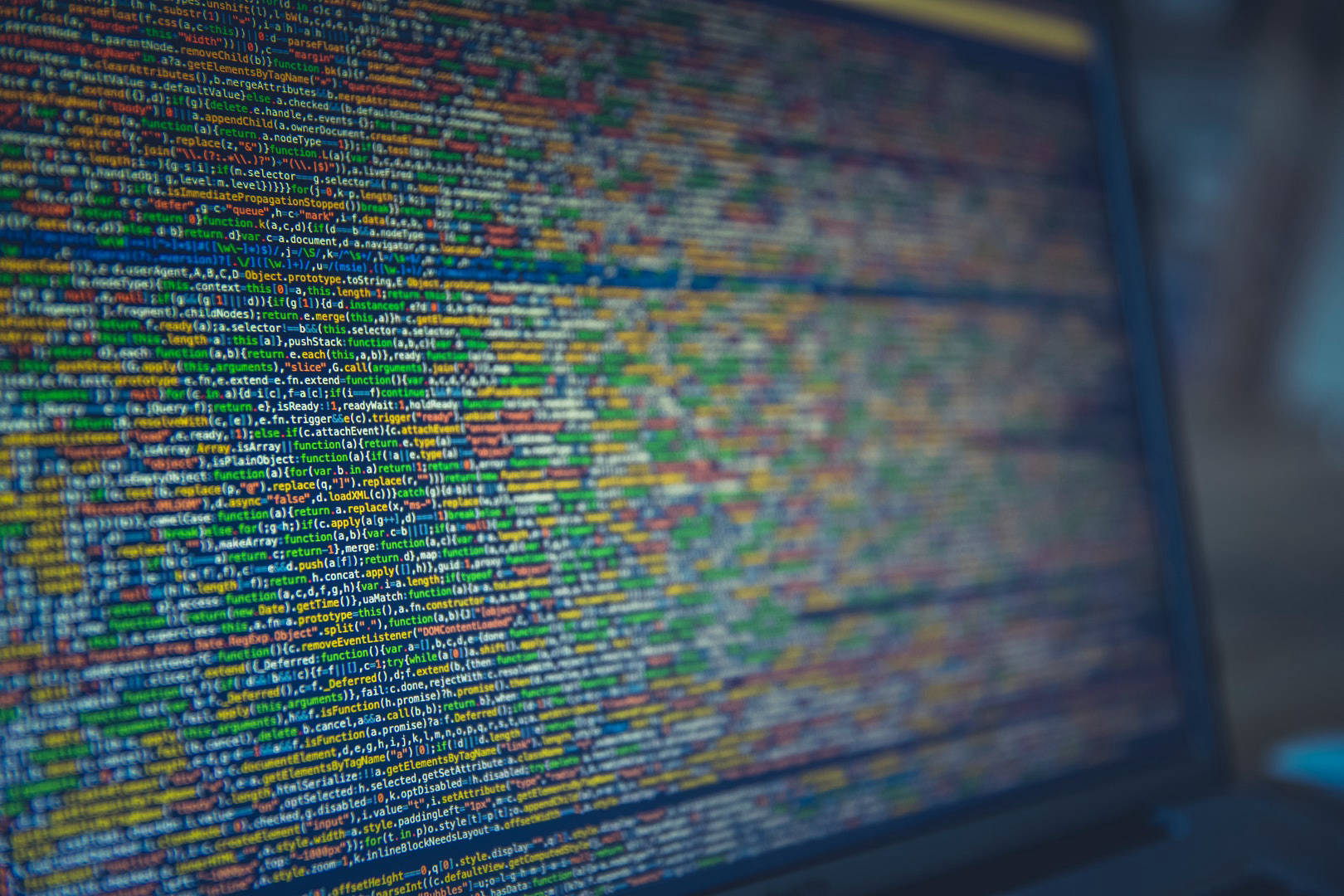 Free Expert Advisors & Indicators
FREE METATRADER PROGRAMS
We offer 100% FREE Metatrader programs. New programs will be added later so check back often. Use either the download links or contact us for details if needed. Feel free to request more screenshots or ask questions.
TRADE SAVER EA
Summary- This MT4 Expert Advisor will 'save' any type of trade. It can be a trade from another EA or a manual trade. It doesn't matter. Whatever trade is in the negative that you want to 'save'. You would input the ticket # of this trade and the EA would then start to work. As the trade is in negative, the EA will make additional trades in the same direction a certain number of points away. So what this means is that the EA will make trades in better spots and average in those trades. The EA will then treat the group or basket of trades as a whole and close them out all together for a certain amount of profit. Once the group or basket of trades is closed then the EA's job is done until it is reset again. The EA has adjustable settings which are easy to understand. It works on any standard MT4 chart.
Availability- Free (Instant download)
More Information- Youtube Video
MQL RANDOM EA
Summary- This EA places a single trade at a time in a random direction (buy or sell) and uses a simple TP & SL. A lot multiplier is also optional. Once a trade hits TP/SL, it will place another trade in a random direction. And so on. Since it only ever has 1 trade open at a time, it can be used on any broker. Which means it can be used on US brokers with the FIFO rule. Inputs are few and everything is based in Points too. So it can be used on any chart reliably and easily. You will be amazed how well a simple EA like this will perform.
Availability- Free (Instant download)
More Information- Instructions & Examples